A Little About Little Rock Moms Network
Little Rock Moms Network was created for other moms like me, with one simple goal: to give moms the gift of time!
We're your one-stop shop for all things mom (and dad). We do this by giving Little Rock families ONE place to find all the info your looking for when it comes to caring for and entertaining your families…
after all it takes a village and we want to be apart of yours!
Check the calendar page to find events happening in the area, browse the resources page to find local doctors, businesses, attractions, etc. and visit the blog for tips, tricks, inspiration and some fun.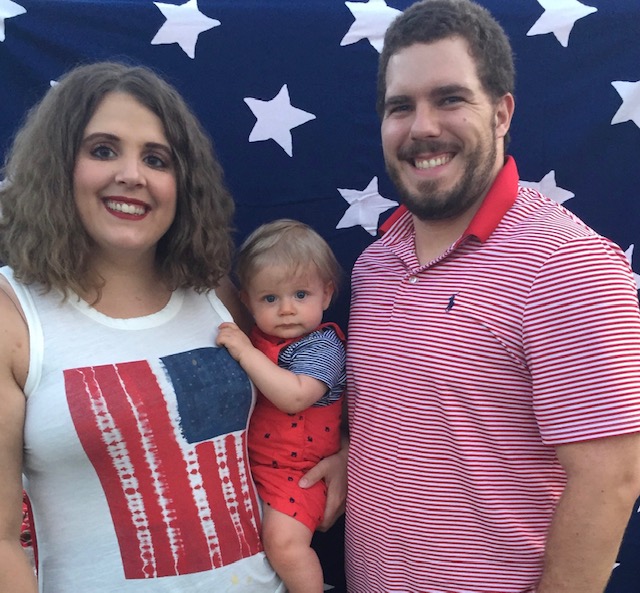 Meet Rachel, The Mom Behind Little Rock Moms Network
I'm a transplant that's lived all around the South before settling down in Little Rock with my hubby and 2 sons.
Having been constantly on the lookout for local activities and experiences for my little guys, I'm so excited to pass along all the info I wish I had when they were born! I can't wait to build a great mommy community here in Little Rock!